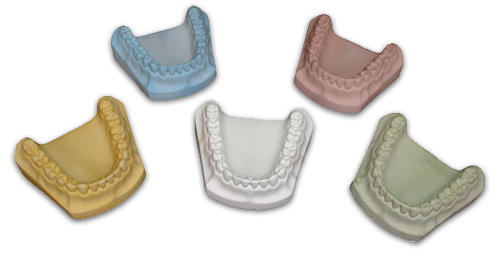 About Yemsa
Since 1957 Yesos Especializados de México S.A. de C.V. has been committed to create dental, industrial and orthopedic plasters as well as investments for best quality casting.
Thanks to the unique technology which involves the "hydraulic theory for gypsum setting (hardening)" developed by Dr. Rodolfo Martinez Lavín, his founder; a great quality and hardness product is achieved.
The enterprise performs its activities nationwide and also exports to other countries, being up to date the national leader in dental and industrial gypsum rock manufacture.
We offer a great variety of products such as dental, orthopedic, industrial plasters and investments. All of them processed under strict quality norms and advanced technology which put us among the best of our kind.